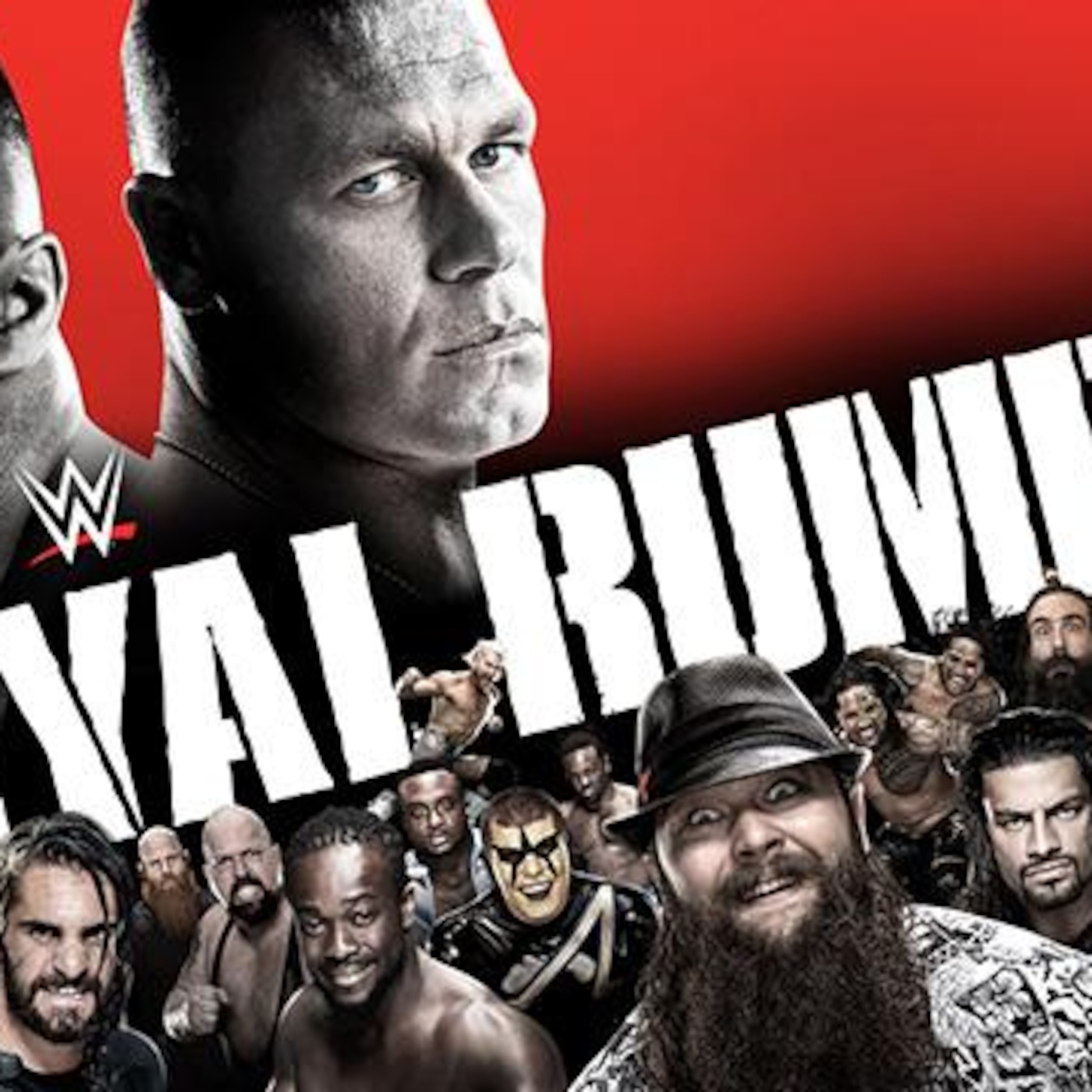 Follow us on Twitter @OneNationRadio @DangerRich32 @JamesBoydONR
BE SURE TO RATE AND REVIEW THE SHOW ON iTunes!! Send us an Email to get read on air today!! radioonenation@gmail.com Check out our blog and websites www.foreverwrestling.tumblr.com & www.richlattawrestling.com
For Articles, Podcast Updates, & More
Segment 1
Wrestlemania 32, Dallas 100,000 Fans? Can they sell it out? Will this be the craziest card ever, Is it all hands on deck? Who's Last Match? Taker, Austin, HHH, Rock?
Raw Did Brock Turn Face? Has Lesnar been a waste? Sting Shows Up On Raw For The First Time (So He's Fighting HHH Right? Daniel Bryan's first Raw match is a loss? Good or Bad? How did Wyatt look? Raw Reunion NWO, The Kliq, APA
Segment 2
Big Show Steals the Show with a promo Ric Flair Attempts to Fight Big Show LMAO Was This The Best Use of Roman Reigns? The Crowd Popped Hard Shawn vs Hogan Ambrose vs Barrett THE NEW DAY WINS ON MLK DAY! Happy Birthday R Truth, You Get a Rusev Ass Whooping Are you sick of The Usos vs Miz/Mizdow?
Segment 3
Royal Rumble 2015 Card Cena vs Rollins vs Lesnar Usos vs Miz And Mizdow Bella Twins vs Paige Natalya The Ascension vs NAO Does This card suck? Royal Rumble Match
The following Superstars have already been named official entrants in this year's 30-Superstar brawl:
Roman Reigns Daniel Bryan United States Champion Rusev Intercontinental Champion Bad News Barrett Bray Wyatt Dean Ambrose Goldust Stardust Big Show Kane The Miz Damien Mizdow R-Truth Ziggler Ryback who would be the best 1 vs 2 matchup? Possible Returns/Surprises who is in your Final Four? Who will win?